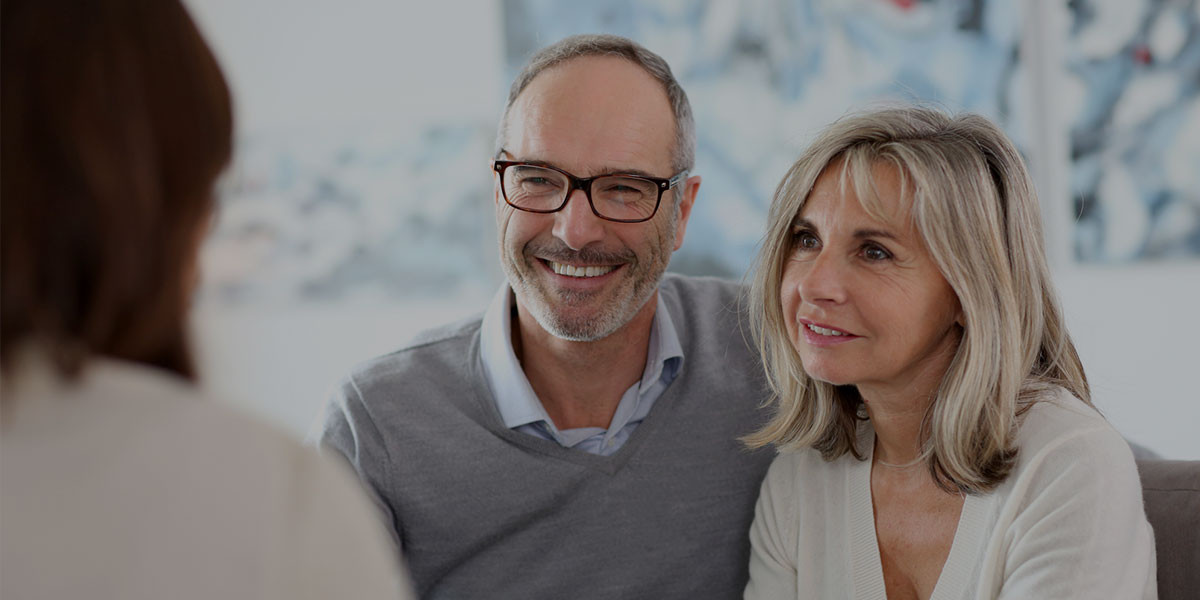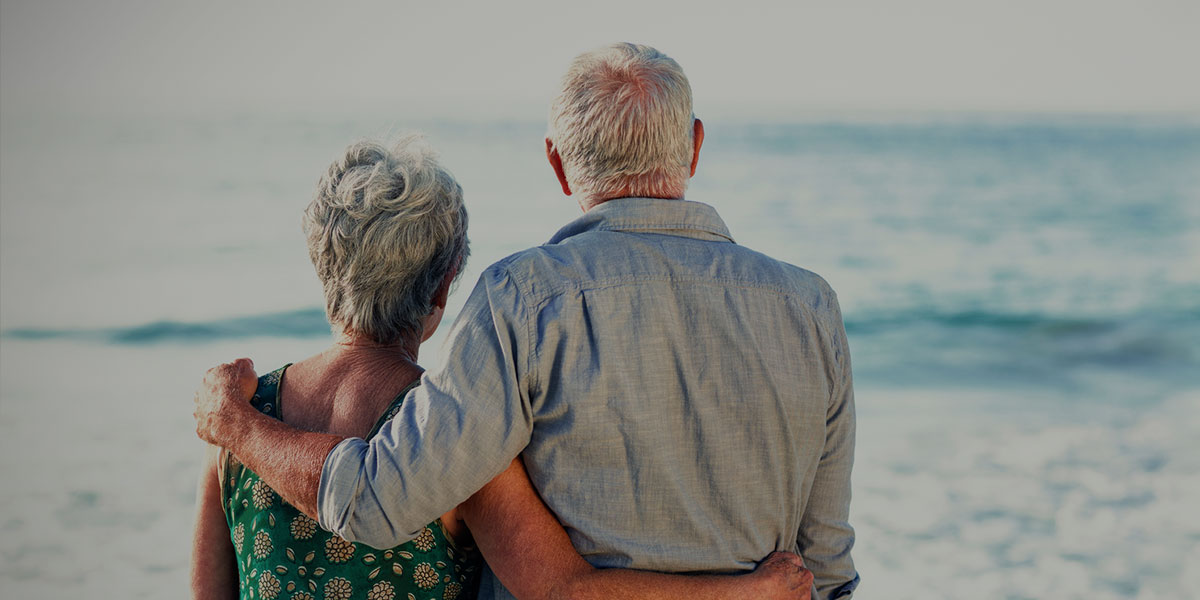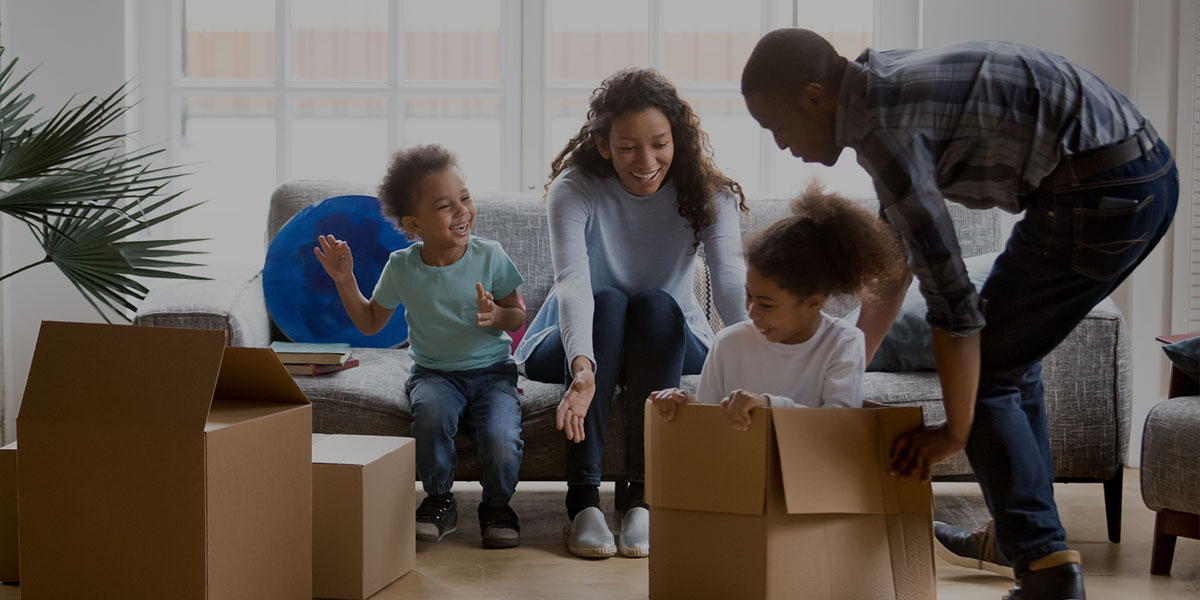 ---
Spend Energy on the Things that Matter!
Hello. We are Mutual Investment Holdings and we are here for you.
We want to help you turn future payments into cash today, offering top-dollar pricing without the hassle.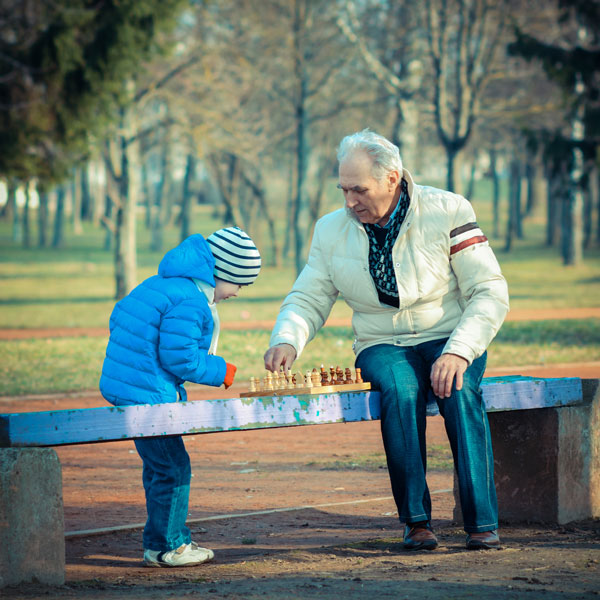 It's Time to Request Your Free, No-Obligation Quote.
Get your money, before your really need it. No more hassles of collecting payments, just the money you need when you need it.
LATEST BLOG POSTS
With the year coming to close and a new one right around the corner, it's time to do a little maintenance. This includes taking stock…
It probably sounded like a great idea to carry back a note to help facilitate the sale of your property. Matter of fact, you might…
We hear lots of reasons why people sell their note and put a lump sum of cash in the bank. It tends to come down to two things: a need or a want. Here are the top five reasons to seriously consider selling your note for cash today.
We're Here to Help! Get In Touch With Us Here…