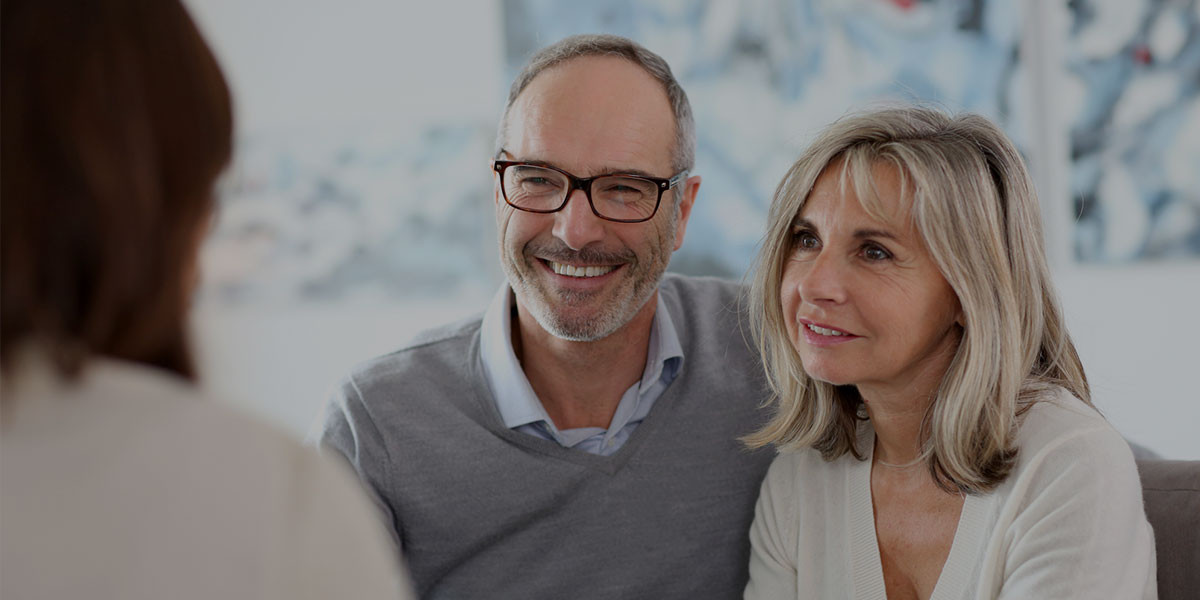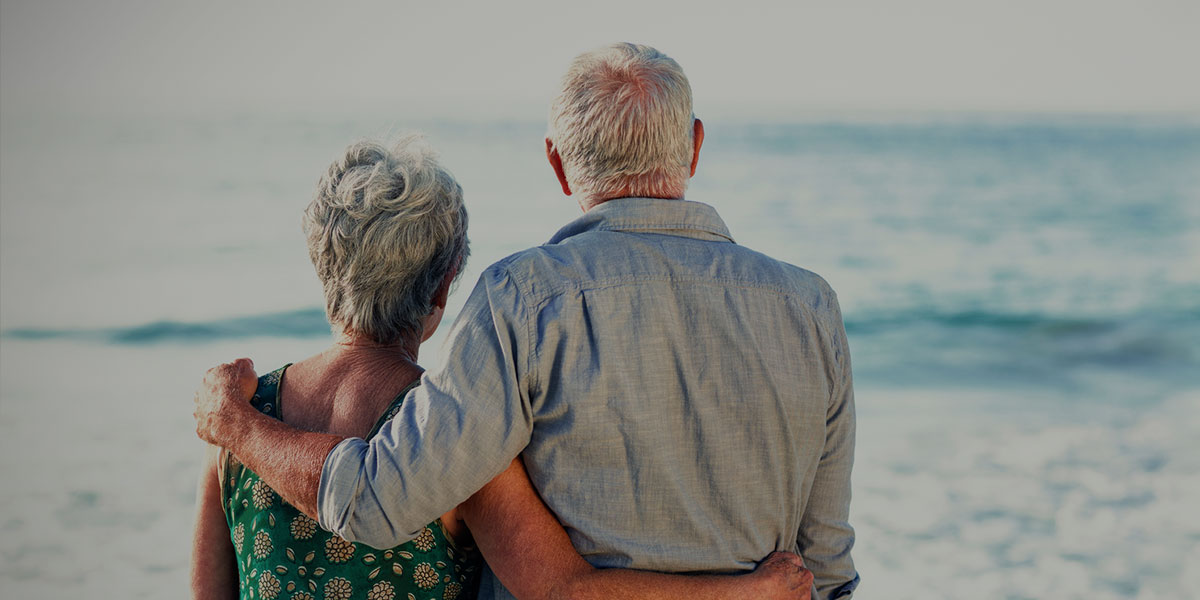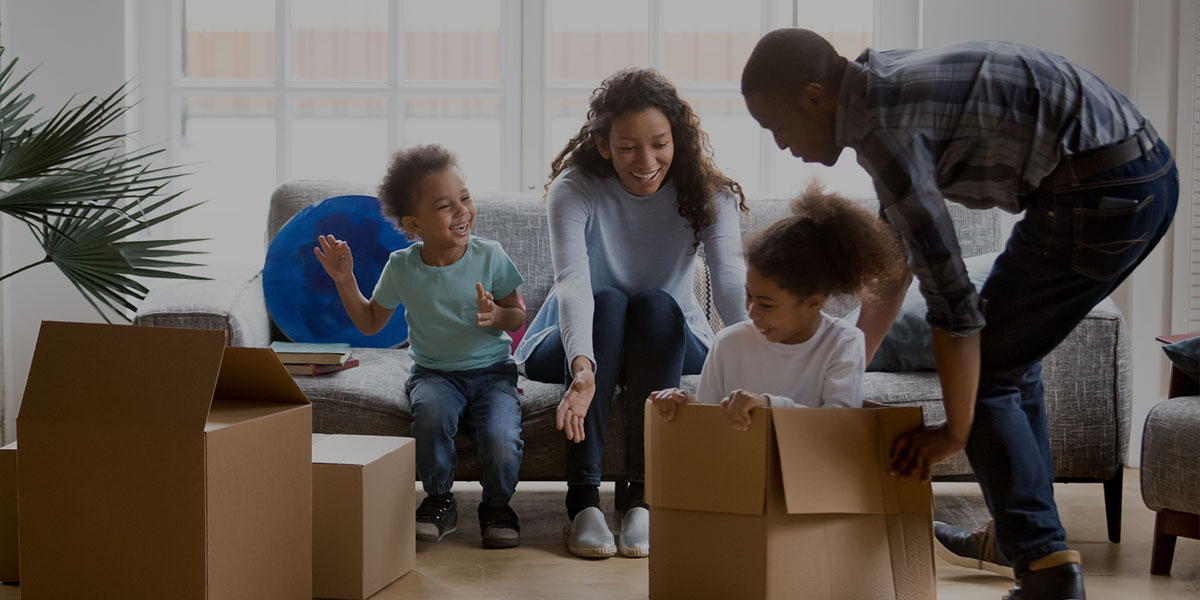 ---
Spend Energy on the Things that Matter!
Hello. We are Mutual Investment Holdings and we are here for you.
We want to help you turn future payments into cash today, offering top-dollar pricing without the hassle.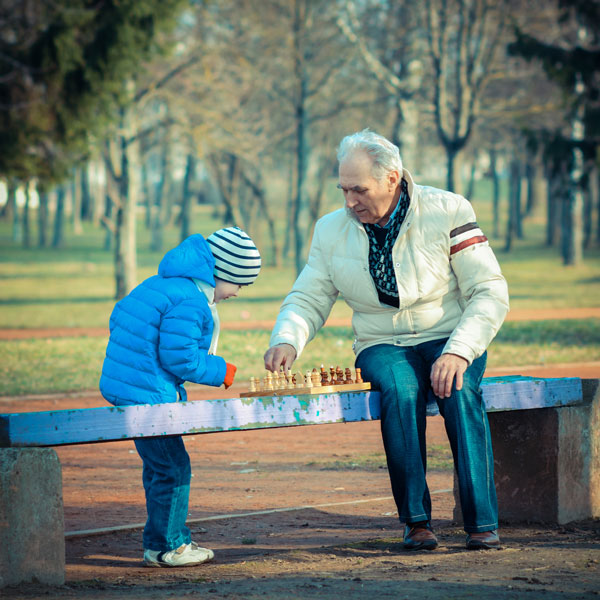 It's Time to Request Your Free, No-Obligation Quote.
Get your money, before your really need it. No more hassles of collecting payments, just the money you need when you need it.
LATEST BLOG POSTS
Not all mortgage notes are created equal. With so many different factors going into the value of seller-financed mortgage notes, it's no wonder some are…
We're Here to Help! Get In Touch With Us Here…